Bhoomi Festival: A carnival of resistance
October 3, 2023: There was plenty of food for thought for guests as Navdanya, a leading food rights monitoring group, hosted the Bhoomi Festival 2023 at the India International Centre (IIC) in Dilli on October 1, 2023. The annual event serves as an awareness campaign seeking to wake urban populations up to the urgent need to stop the corporatisation of seeds, food, and farmland on its tracks.
Bhoomi Festival is a brainchild of Dr. Vandana Shiva, who is one of Bharat's leading food scientists and environmental activists, battling successfully for decades to stop western powers from unethically patenting turmeric, neem, basmati, and other vital herbs and plants for corporate benefit.
The day-long event featured dance performances and artwork displays by schoolchildren, an exhibition of folk seed varieties by women farmers from various states, a talk session featuring luminaries, and an evening of Hindustani classical music by its doyen, Vidya Rao.
Empire Diaries presents a collection of snapshots from Bhoomi Festival 2023 at IIC.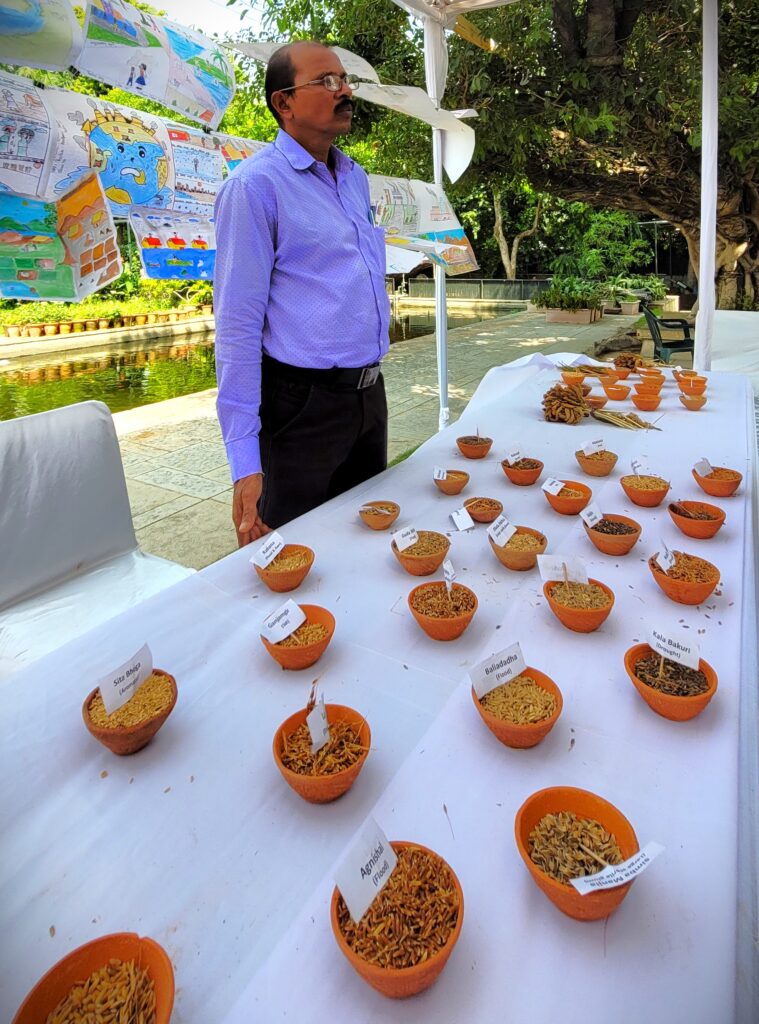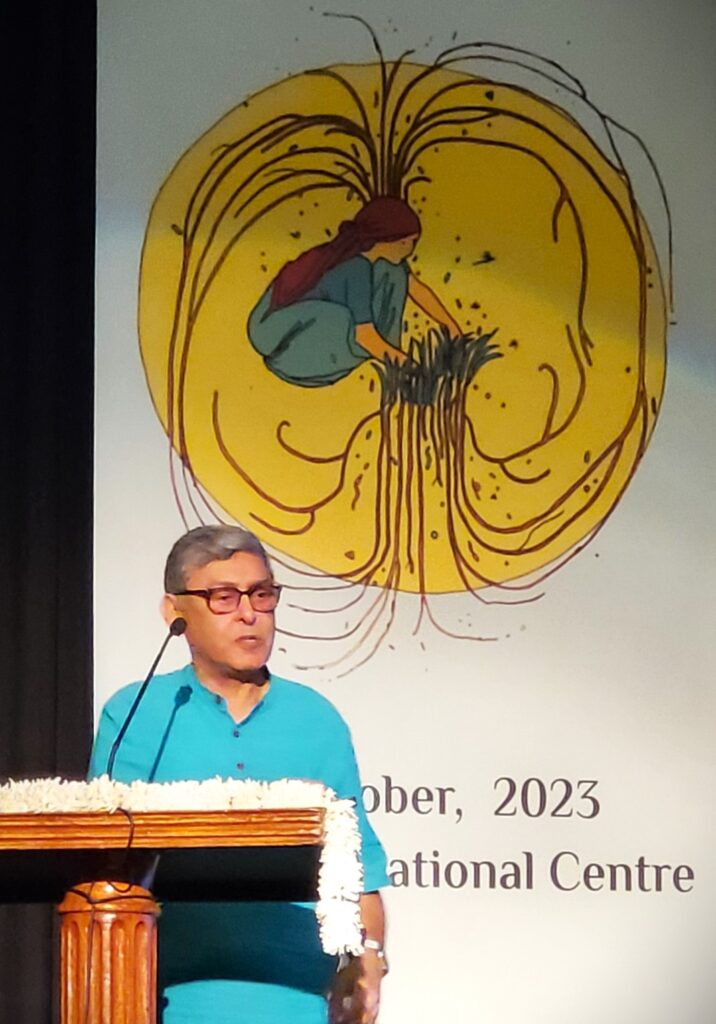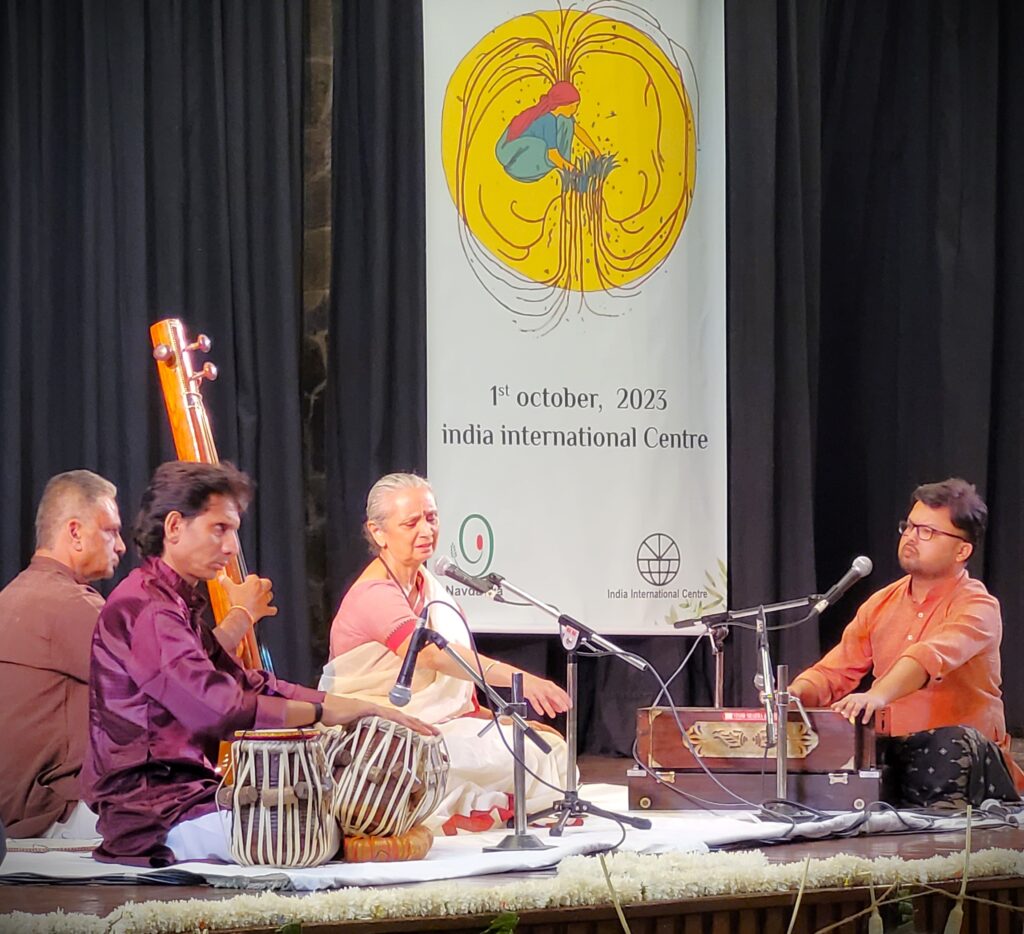 REPUBLISHING TERMS:
All rights to this content are reserved. If you want to republish this content in any form, in part or in full, please contact us at writetoempirediaries@gmail.com.